SurfSide's Gallery of Adventures past and present
SurfSide Motorcycle Garage has always been more than a workshop – from the start we have been part of the riding community. Shows, rides, a licensed diner (Chubb's American Sports Bar), a Bike Club – our contribution to the world we are part of. We hope you enjoy the photos and videos – they keep growing over time. Come down and join the vibe.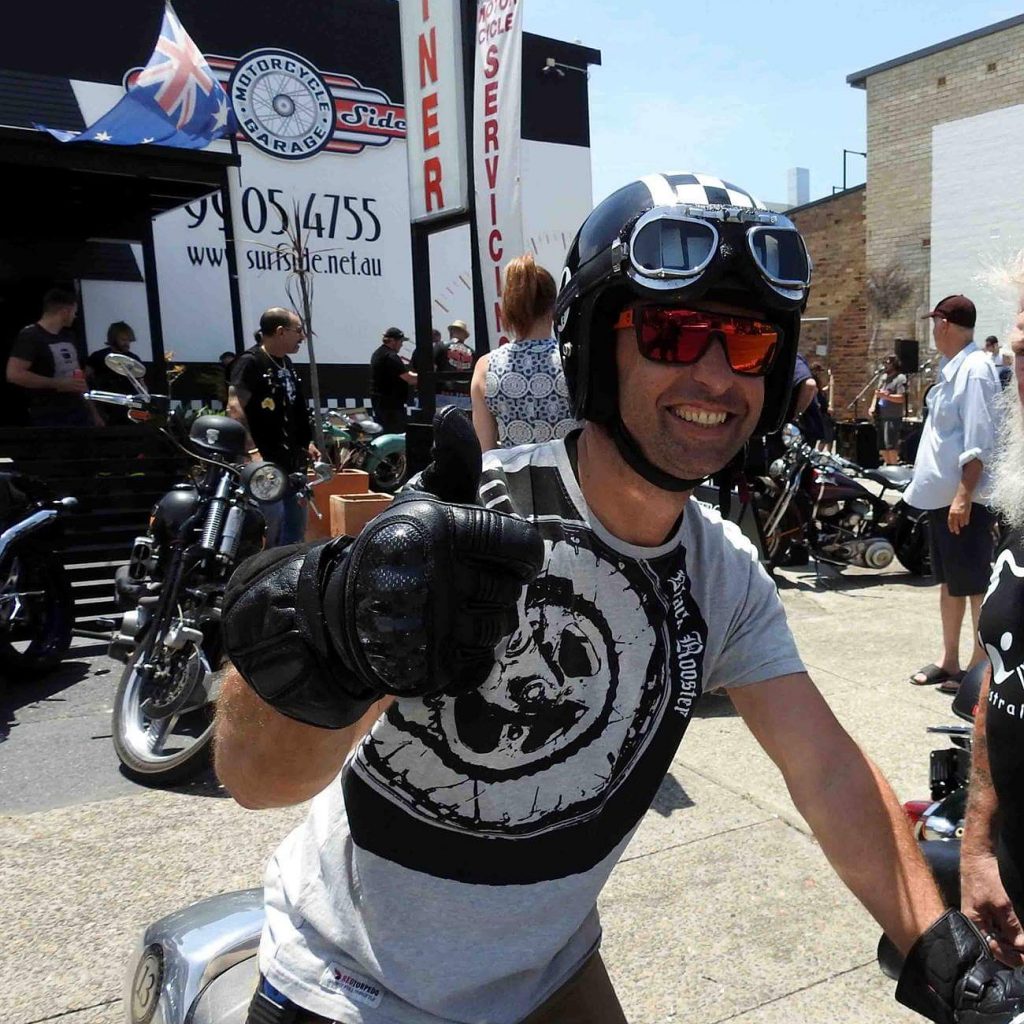 CHECK THESE AWESOME VIDEOS SHOT AT SURFSIDE
BIKE SALES
SERVICE/PARTS
WHERE
WHEN
0451 959 965
(02) 9905 4755
42 Winbourne Road, Brookvale NSW 2100
Monday to Friday: 8:30am – 5:30pm 
Saturday 8.30am – 2:00pm
Sunday: Closed – as we'll be out on our bikes!