NEW ROYAL ENFIELDS AND TIMELESS CLASSICS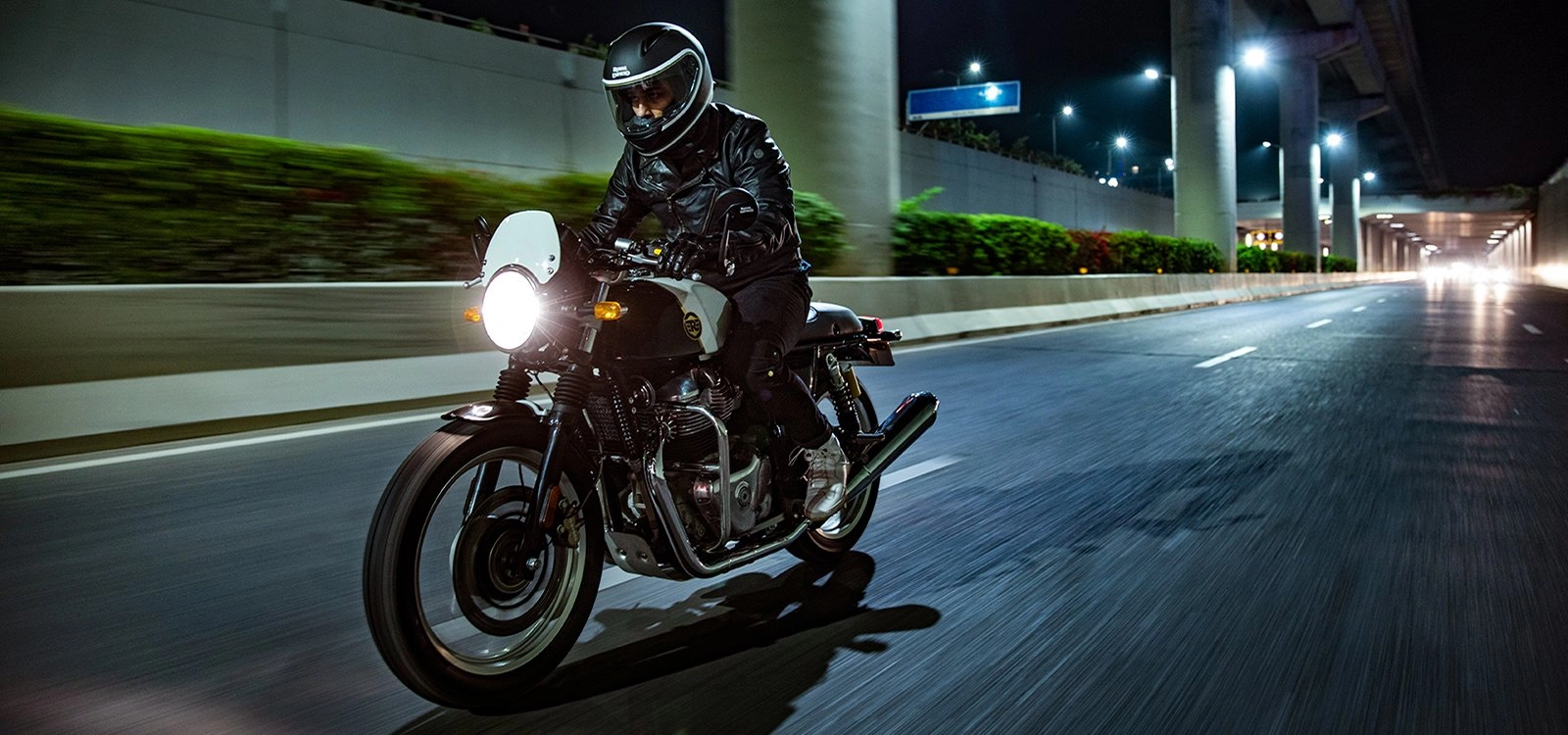 Available now
Exclusive
Deals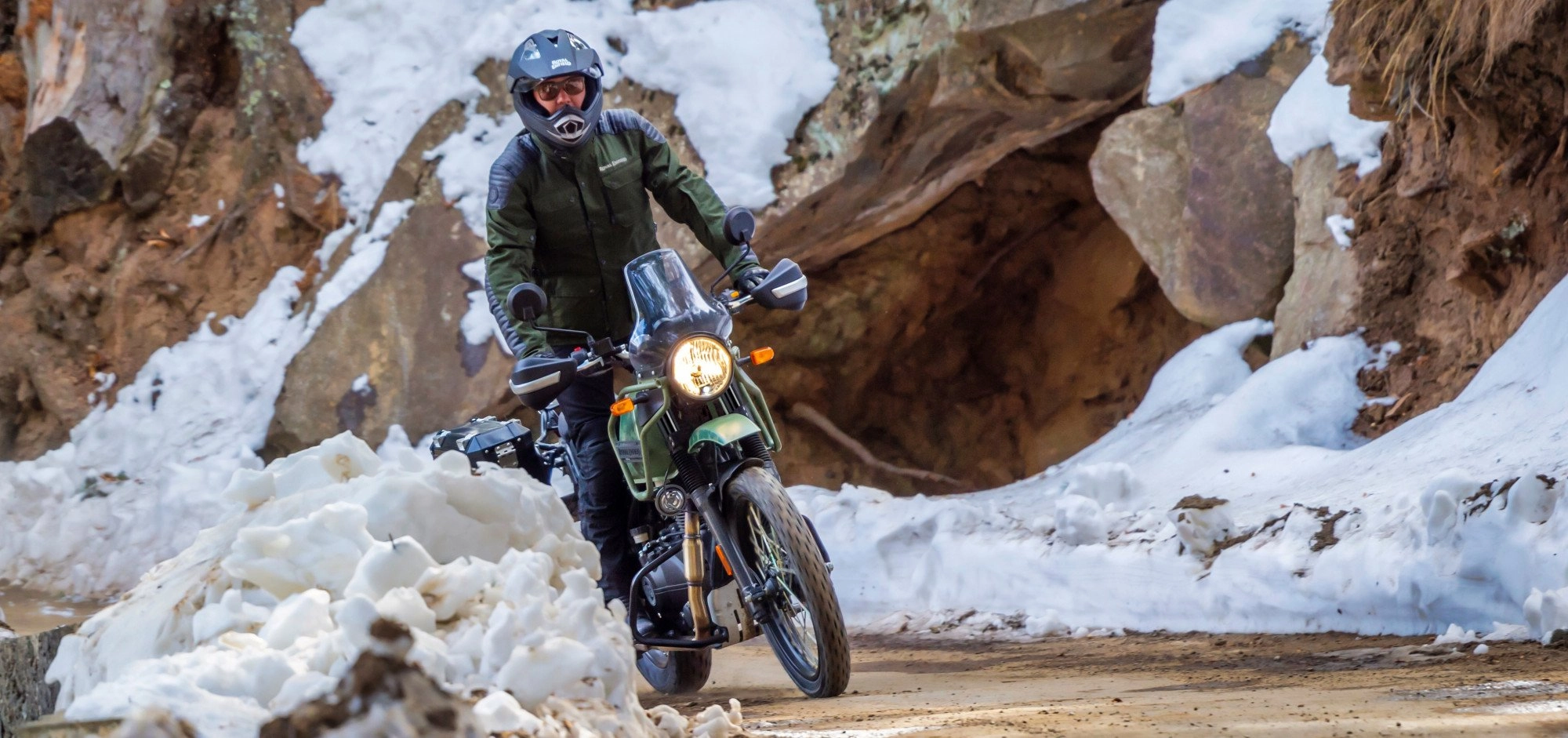 Find out more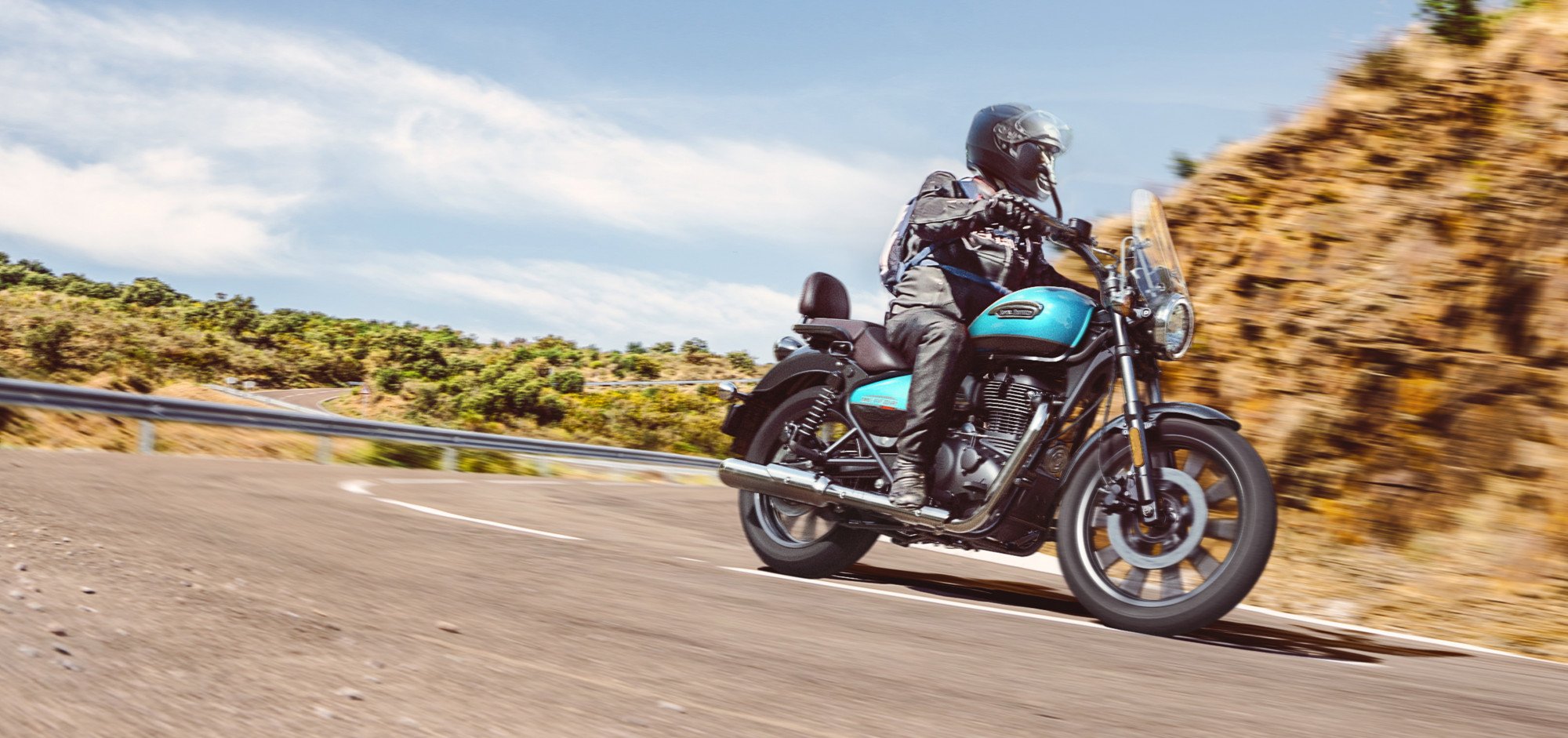 Available now
cruise easy.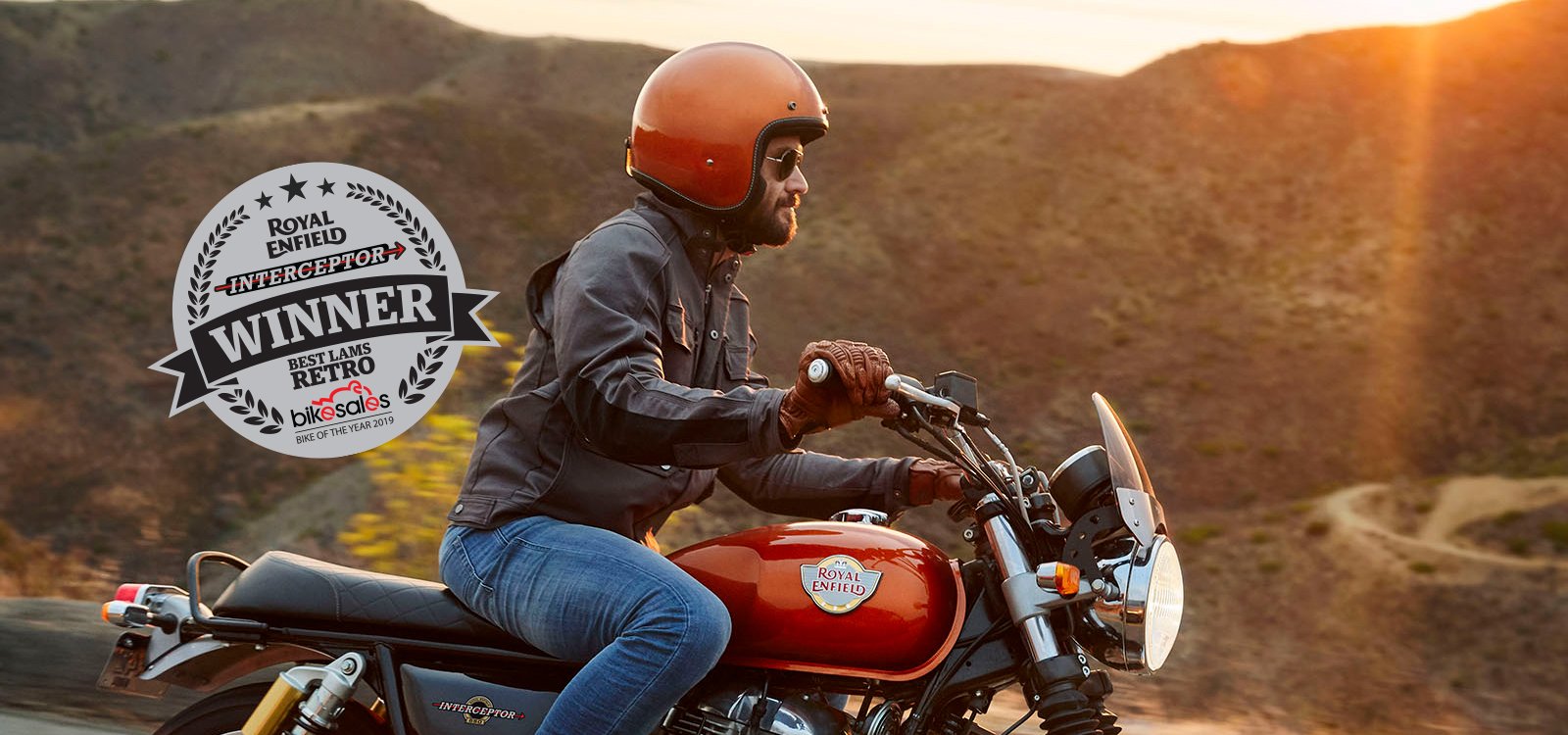 Easy like sunday morning
Experience the interceptor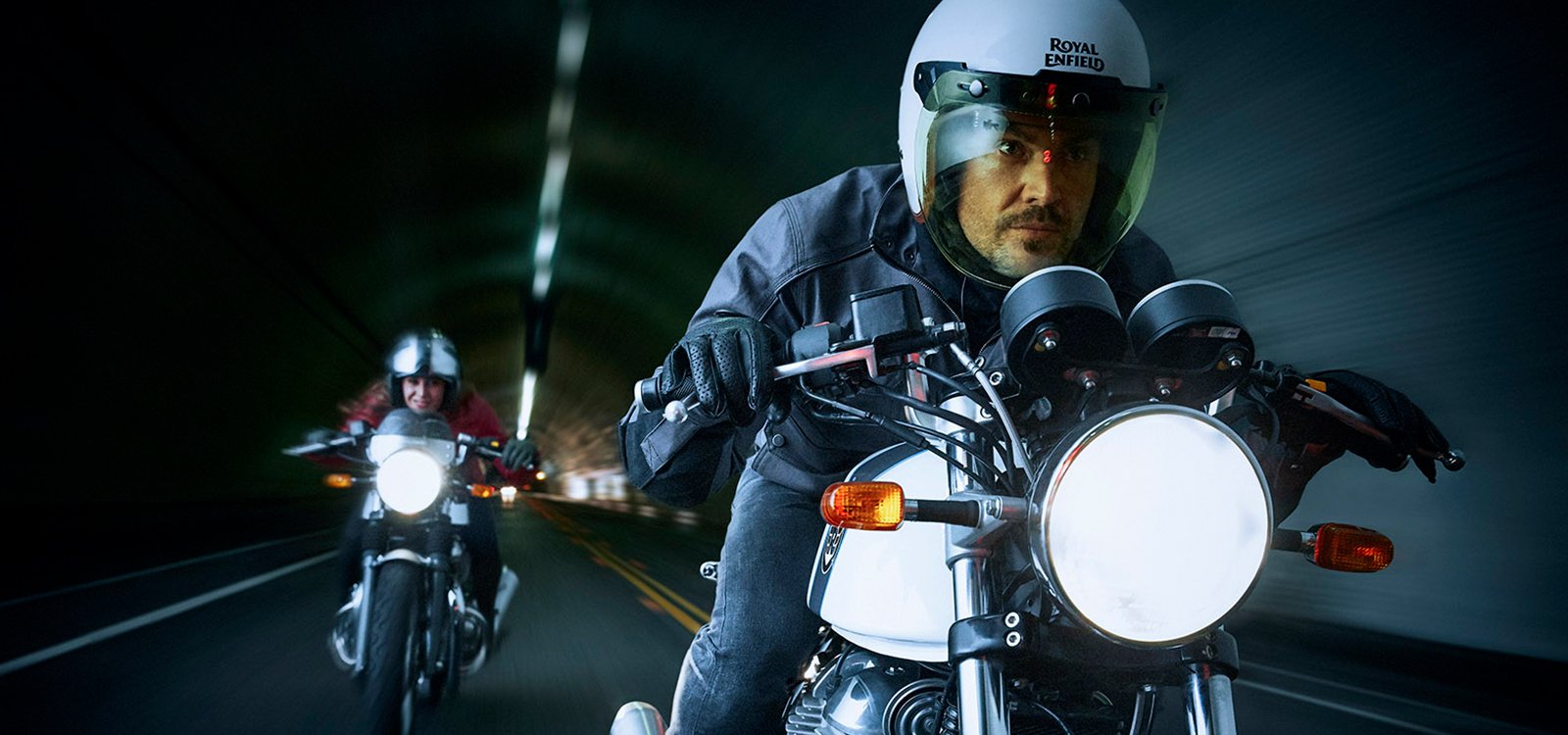 Experience the GT650
 $10,790 – $11,390 – our best selling model – demo bike available.  A superbly capable machine with an ever increasing range of accessories and custom parts.
350cc – in the brilliant new J series motor
 A brilliant new adddition to the range in the shape of a street smart urban  adventure bike. Light. nimble. punchy – the classic 350cc design principles in an exciting new package.
CLASSIC MOTORCYCLES FOR SALE

 $14,000 buys a very desirable 500cc AJS Model 18, production number 49-18-10121-B. We did a full restoration on the bike about 8 years ago and it has light use since then. A great and reliable example of the iconic British single.
 $28,000 – very tidy ex-US market Kawasaki 900. Runs like new – a great original bike
60,771 km – Lots of paperwork – Legendary Kawasaki Grunt
This ZRX1100 is an old school muscle bike that goes like a Saturn 5 booster rocket (fast). Imported from the UK by the previous owner (all paperwork included) the bike has been off the road since 2019 due to Covid and subsequent lack of use. 
It will be supplied with a NSW Blue Slip for registration or can be shipped interstate. 
The bike has had some solid mods done – ZX12R fork upgrade, ART 4 into 1, Dynojet Kit, twin headlight conversion, smoky gray paint and great seat.
The bike is fully serviced and runs superbly – apart from rego there is nothing to do. It also comes with a very full file of receipts and details. A really solid old school muscle bike that will still give the young guns a run for their money
Classic Bevel Motor –  8:1 Compression – 22 bhp
This Ducati was acquired by two fitter/turner brothers as part of their collection approximately 15 years ago and has been refurbished. Mechanically spot on the engine runs sweetly. The seat is New Old Stock and the bike is very tidy and it carries the correct square headlight.  A great opportunity top acquire a classic bevel Duke at sensible money.
9,880 miles –  9.0:1 compression  – 58 bhp
748cc – 4 speed box  – Twin Amal Carbs
The 1968 Norton Commando set a new benchmark for British performance bikes reaching production after exciting the crowds at the 1967 Earls Court Show. This example was fully restored by Trev in our workshop approximately 10 years ago and has had light use, still being in immaculate condition and runs faultlessly.
0451 959 965
(02) 9905 4755
42 Winbourne Road, Brookvale NSW 2100
Monday to Friday: 8:30am – 5:30pm 
Saturday 8.30am – 2:00pm
Sunday: Closed – as we'll be out on our bikes!