NEW ROYAL ENFIELDS AND TIMELESS CLASSICS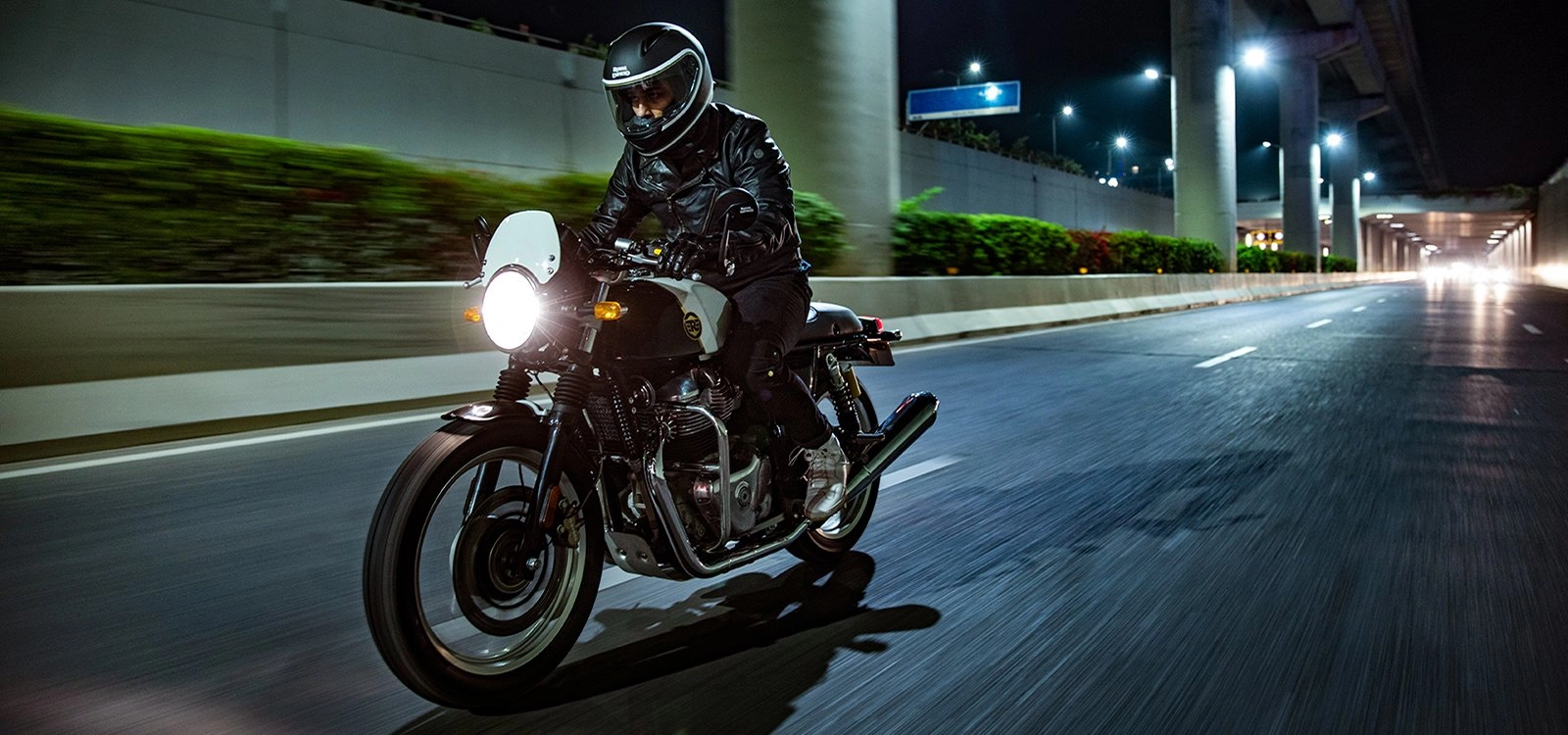 Available now
Exclusive
Deals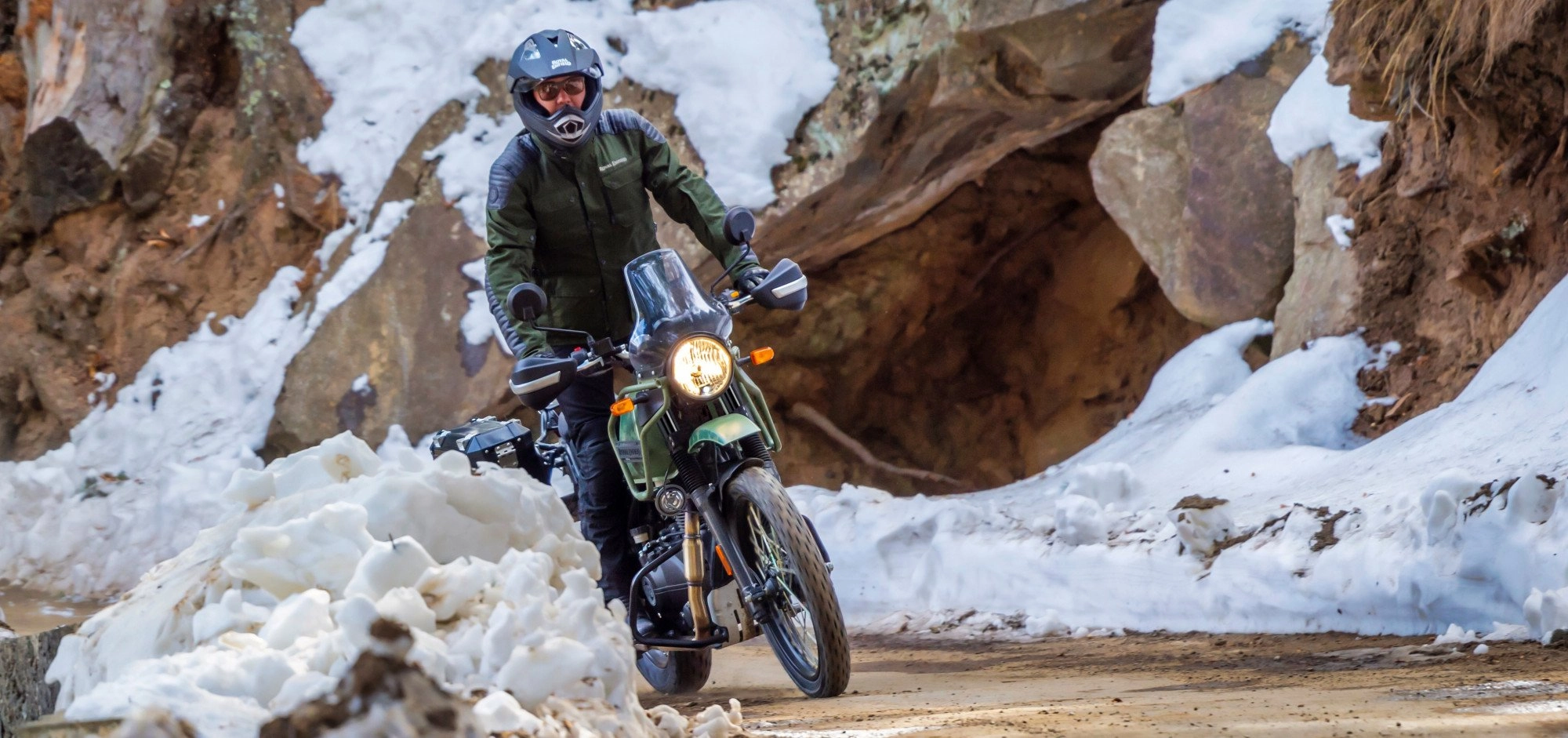 Find out more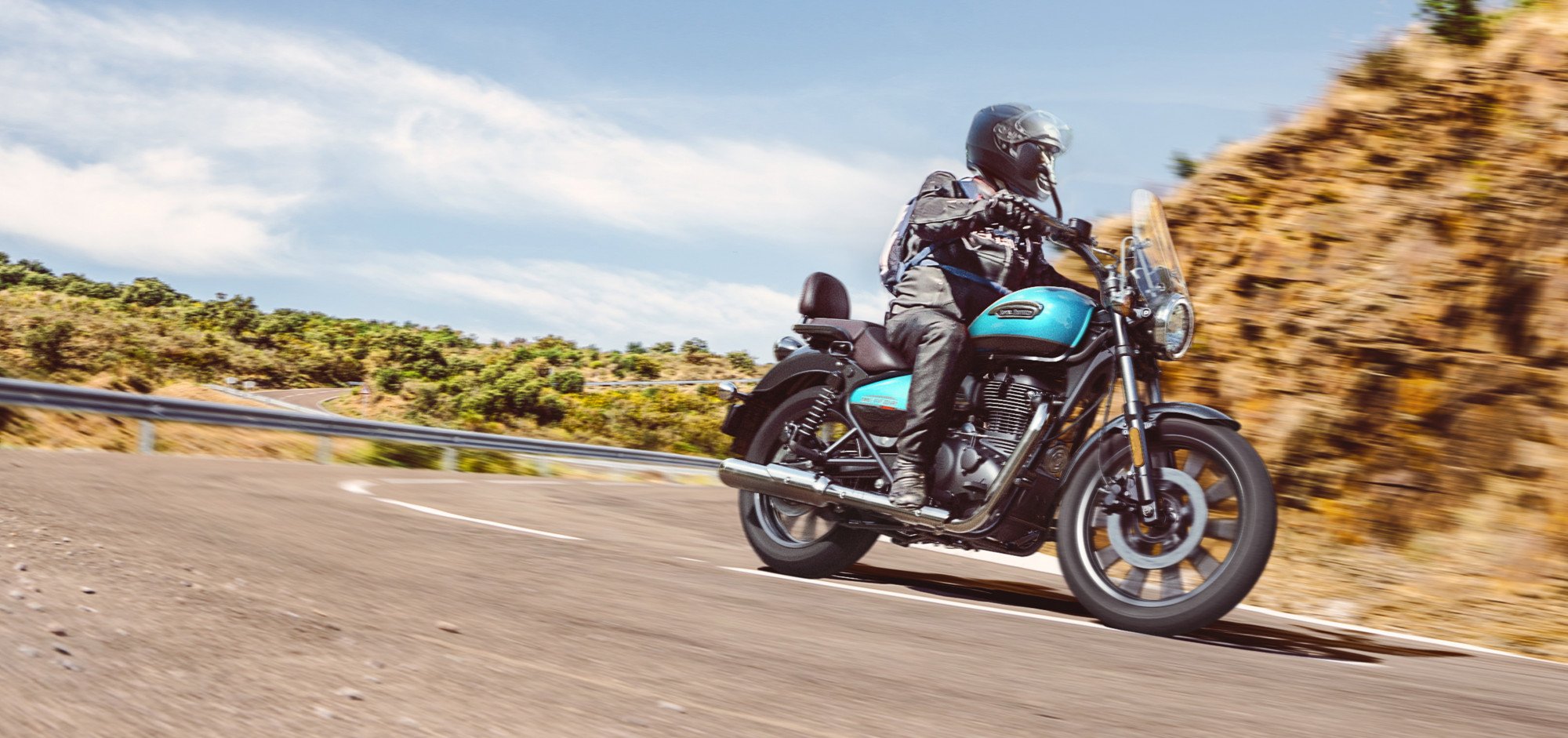 Available now
cruise easy.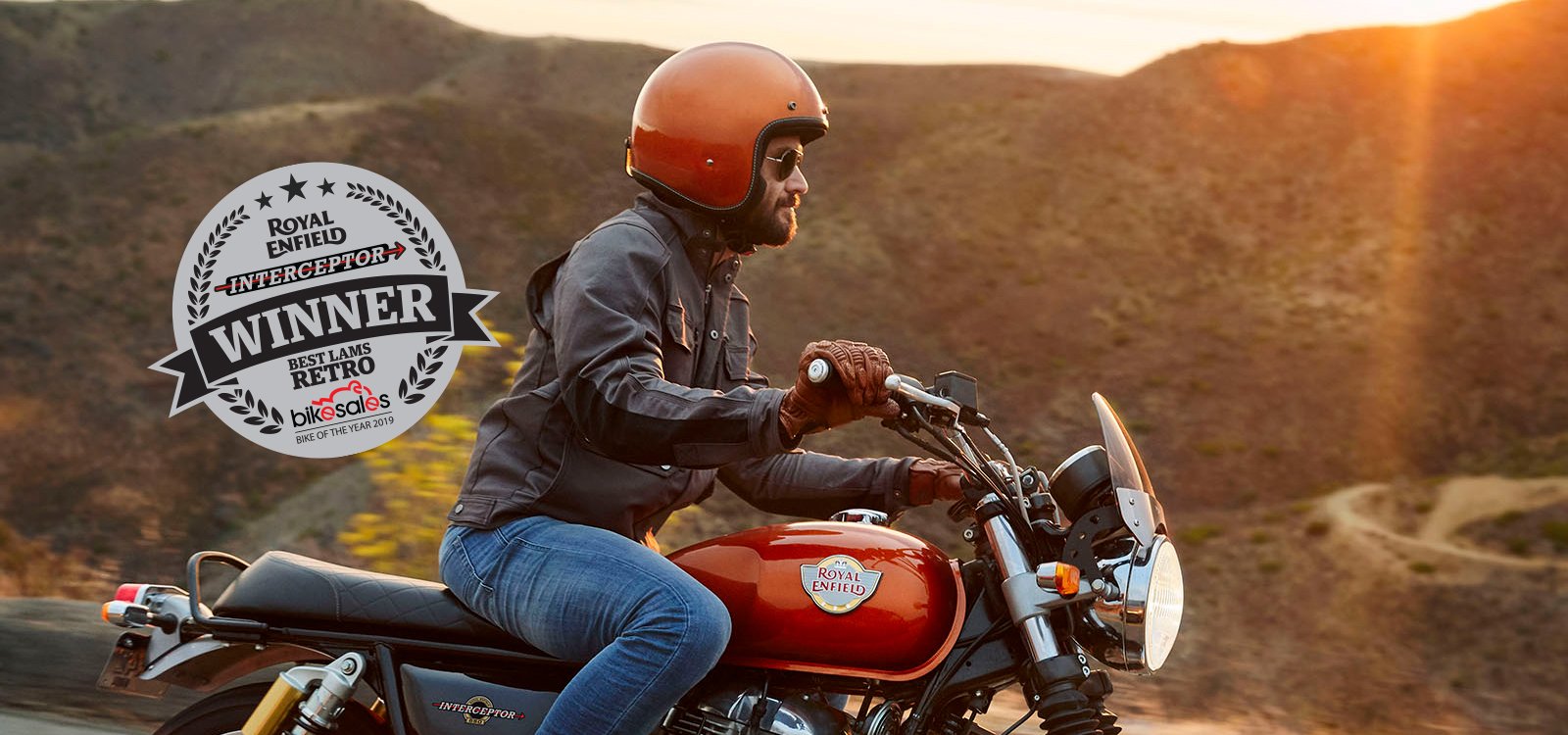 Easy like sunday morning
Experience the interceptor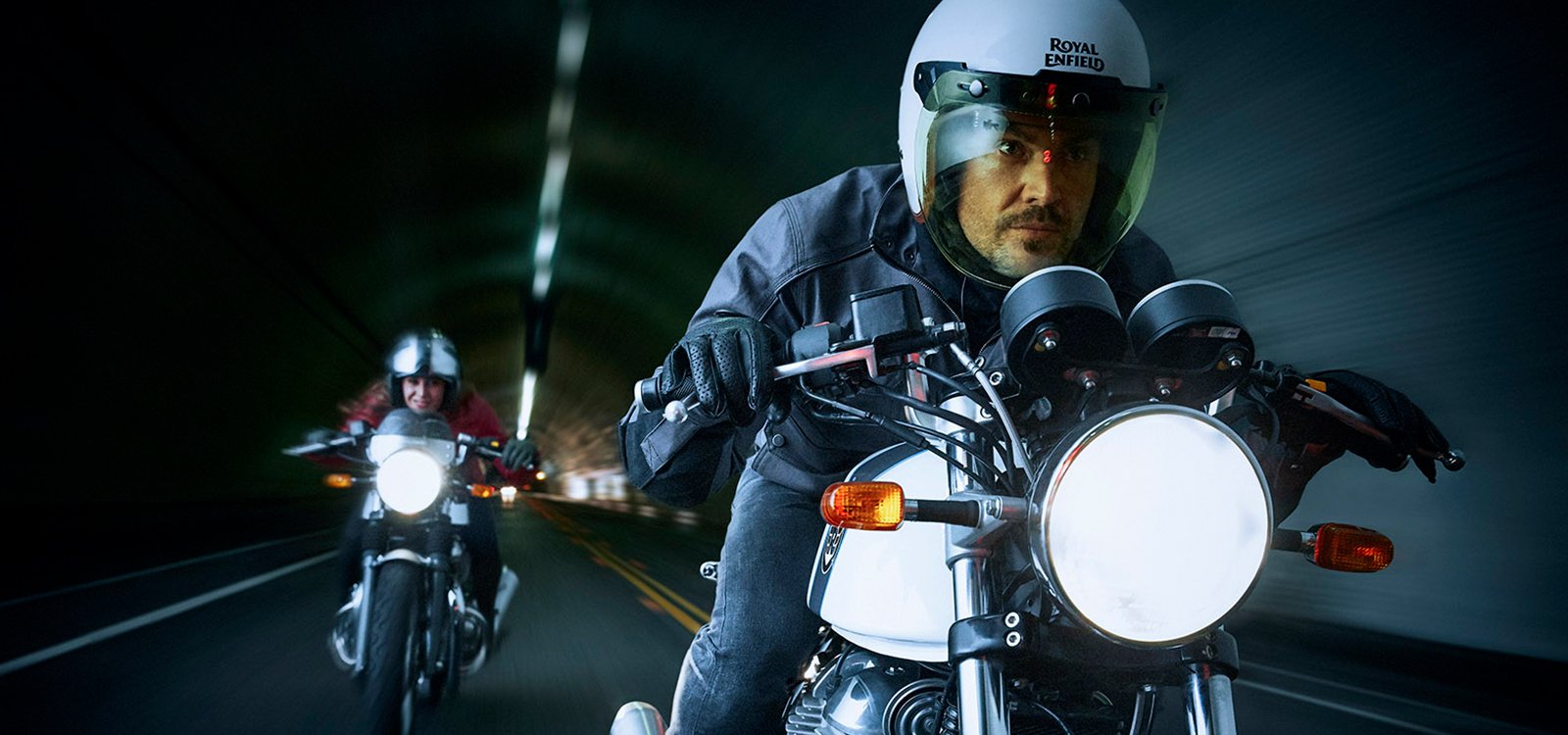 Experience the GT650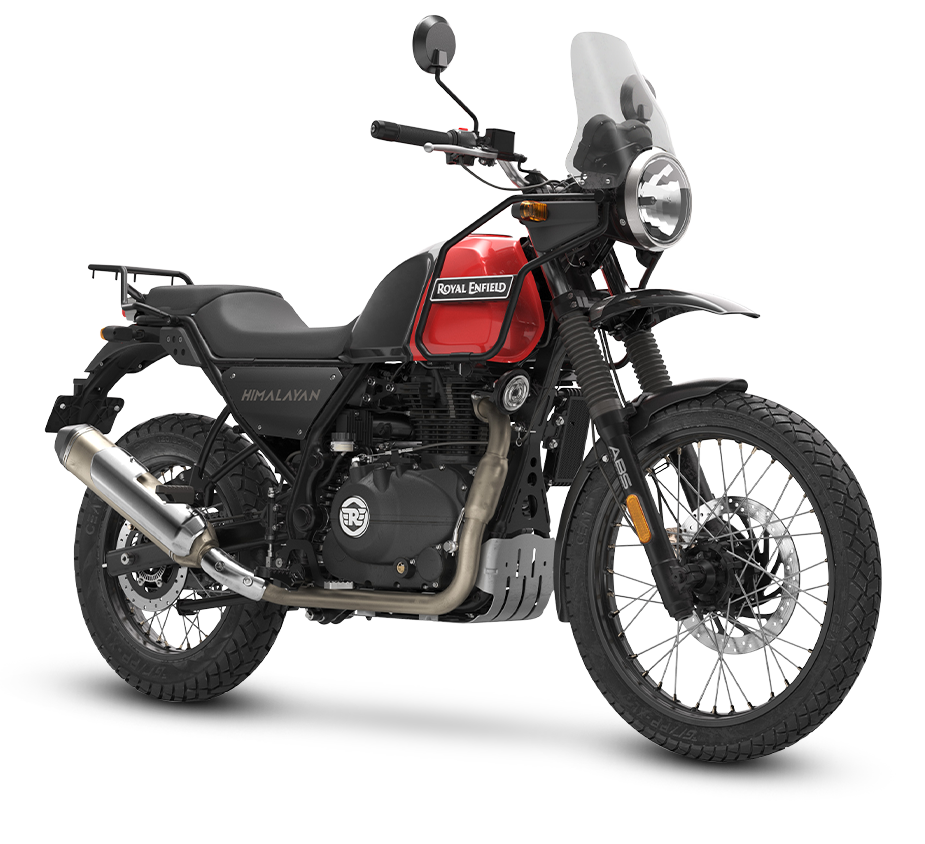 350cc – in the brilliant new J series motor
 A brilliant new adddition to the range in the shape of a street smart urban  adventure bike. Light. nimble. punchy – the classic 350cc design principles in an exciting new package.
CLASSIC MOTORCYCLES FOR SALE

 $14,000 buys a very desirable 500cc AJS Model 18, production number 49-18-10121-B. We did a full restoration on the bike about 8 years ago and it has light use since then. A great and reliable example of the iconic British single.
9,880 miles –  9.0:1 compression  – 58 bhp
748cc – 4 speed box  – Twin Amal Carbs
The 1968 Norton Commando set a new benchmark for British performance bikes reaching production after exciting the crowds at the 1967 Earls Court Show. This example was fully restored by Trev in our workshop approximately 10 years ago and has had light use, still being in immaculate condition and runs faultlessly.
(02) 9905 4755
(02) 9905 4755
42 Winbourne Road, Brookvale NSW 2100
Monday to Friday: 8:30am – 5:30pm 
Saturday 8.30am – 2:00pm
Sunday: Closed – as we'll be out on our bikes!