NEW ROYAL ENFIELDS AND TIMELESS CLASSICS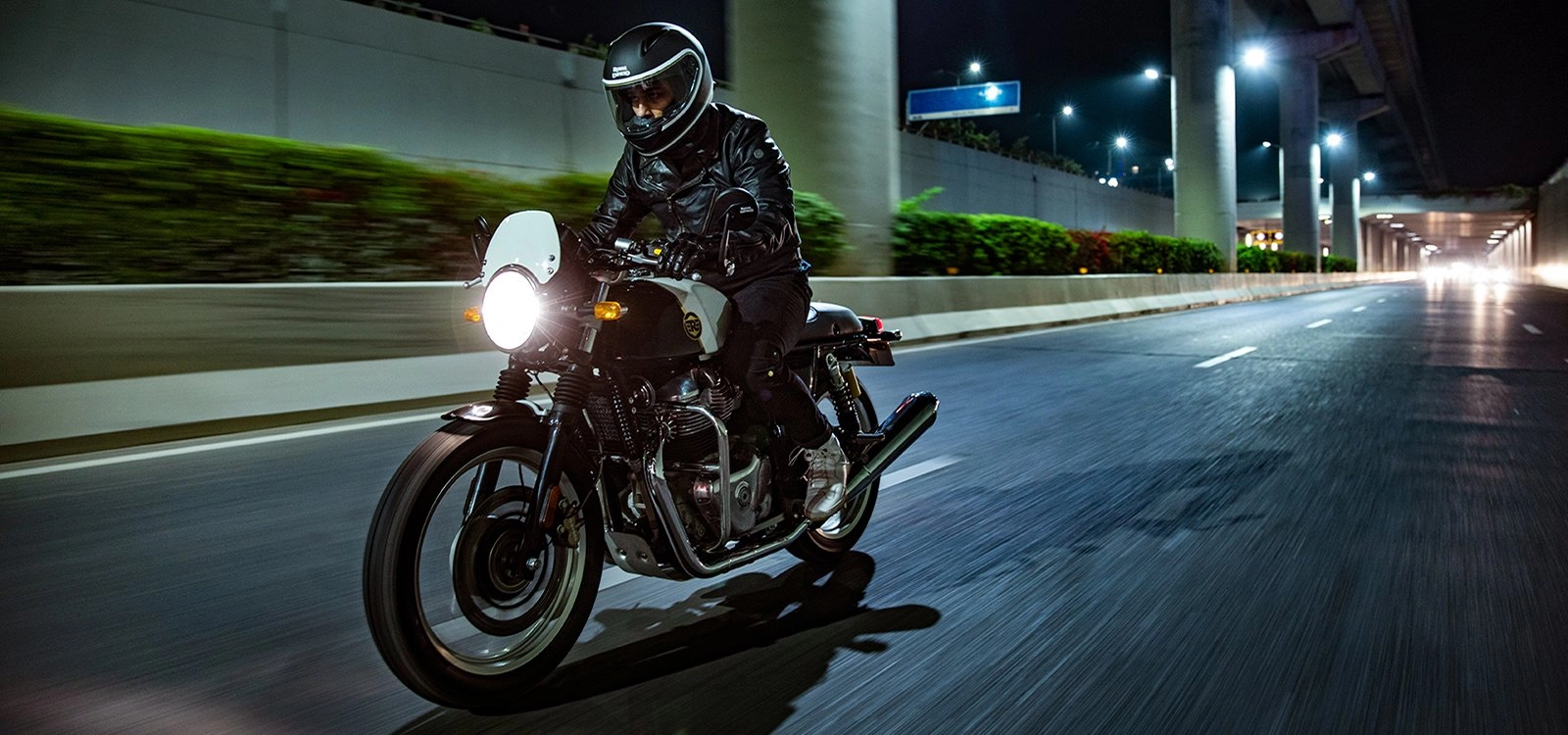 Available now
Exclusive
Deals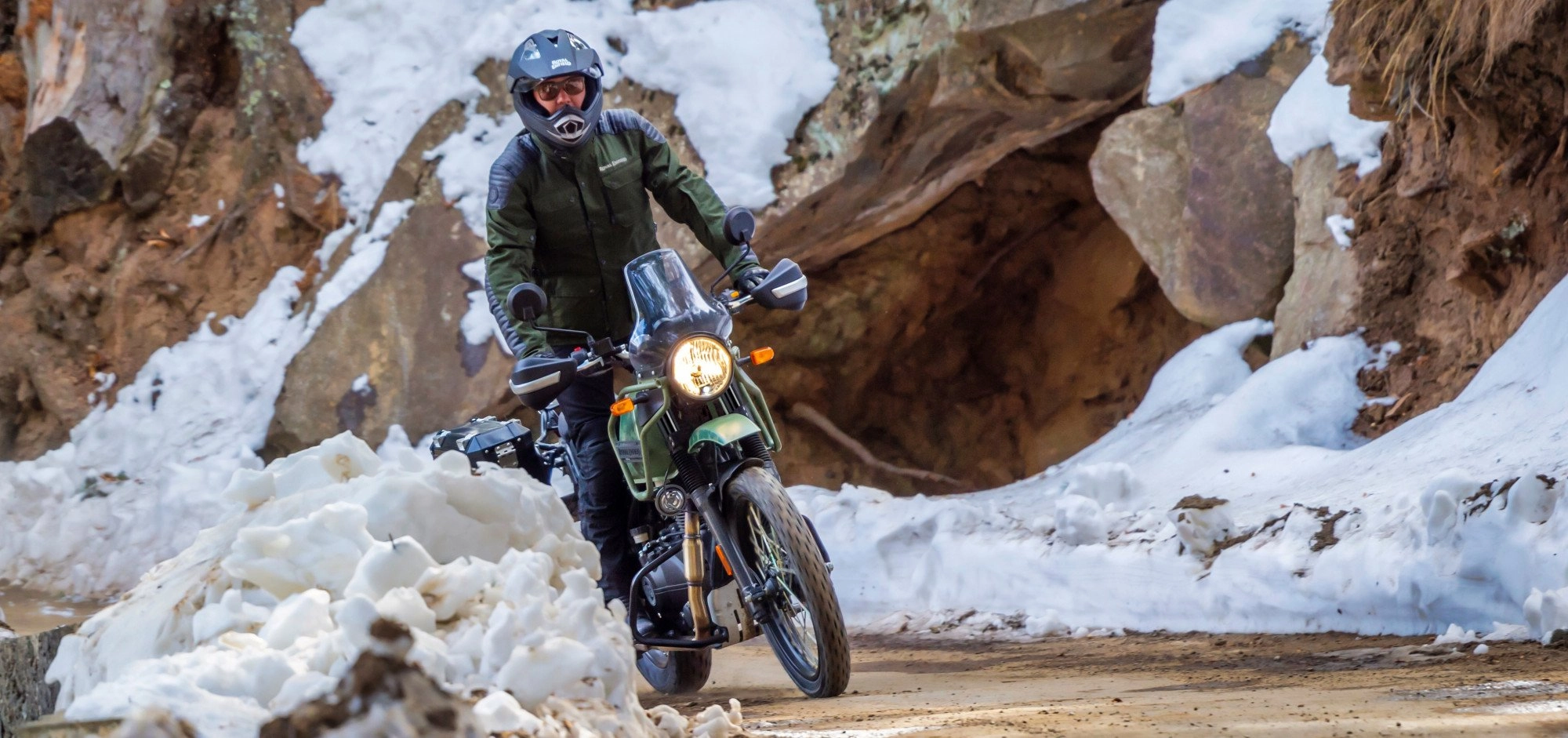 Find out more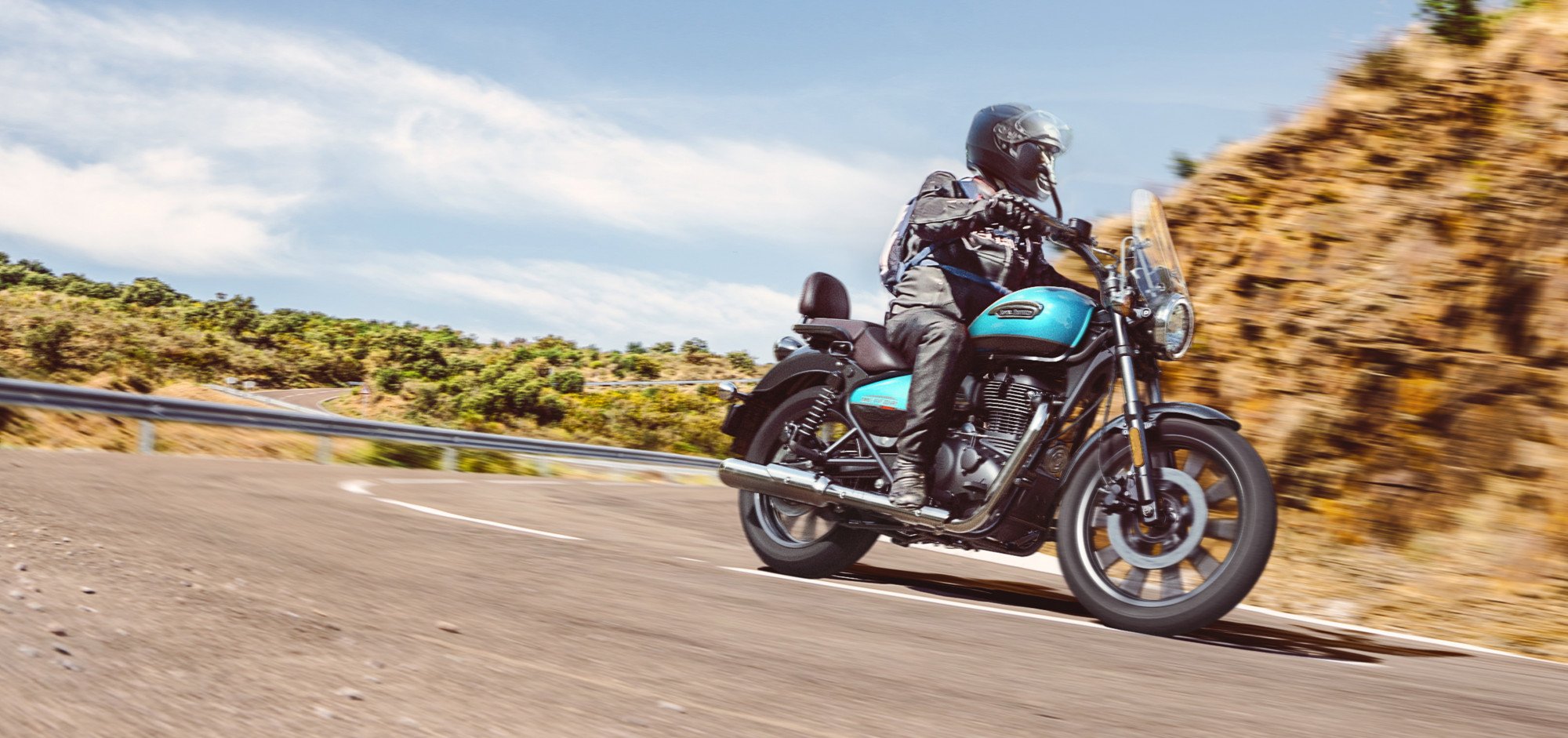 Available now
cruise easy.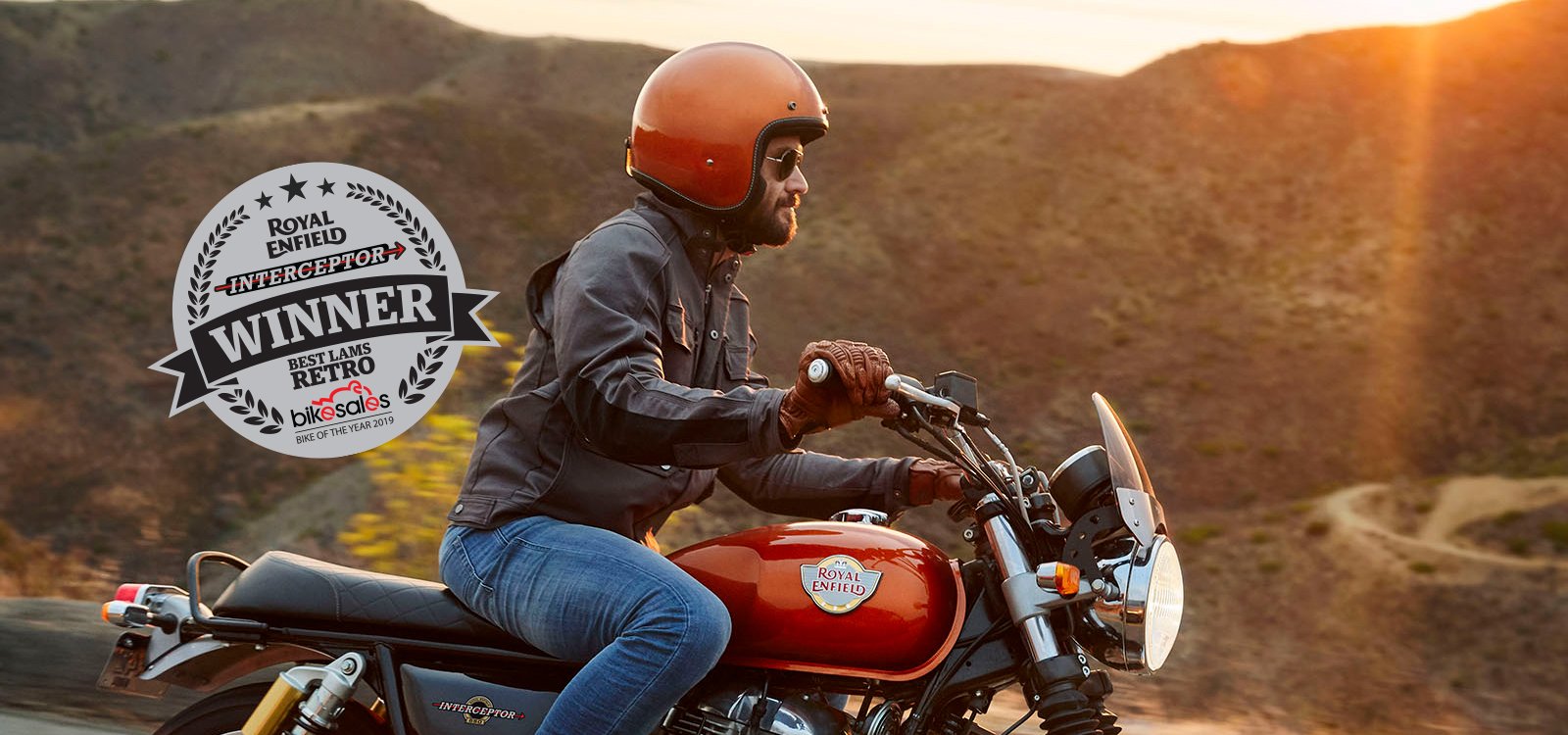 Easy like sunday morning
Experience the interceptor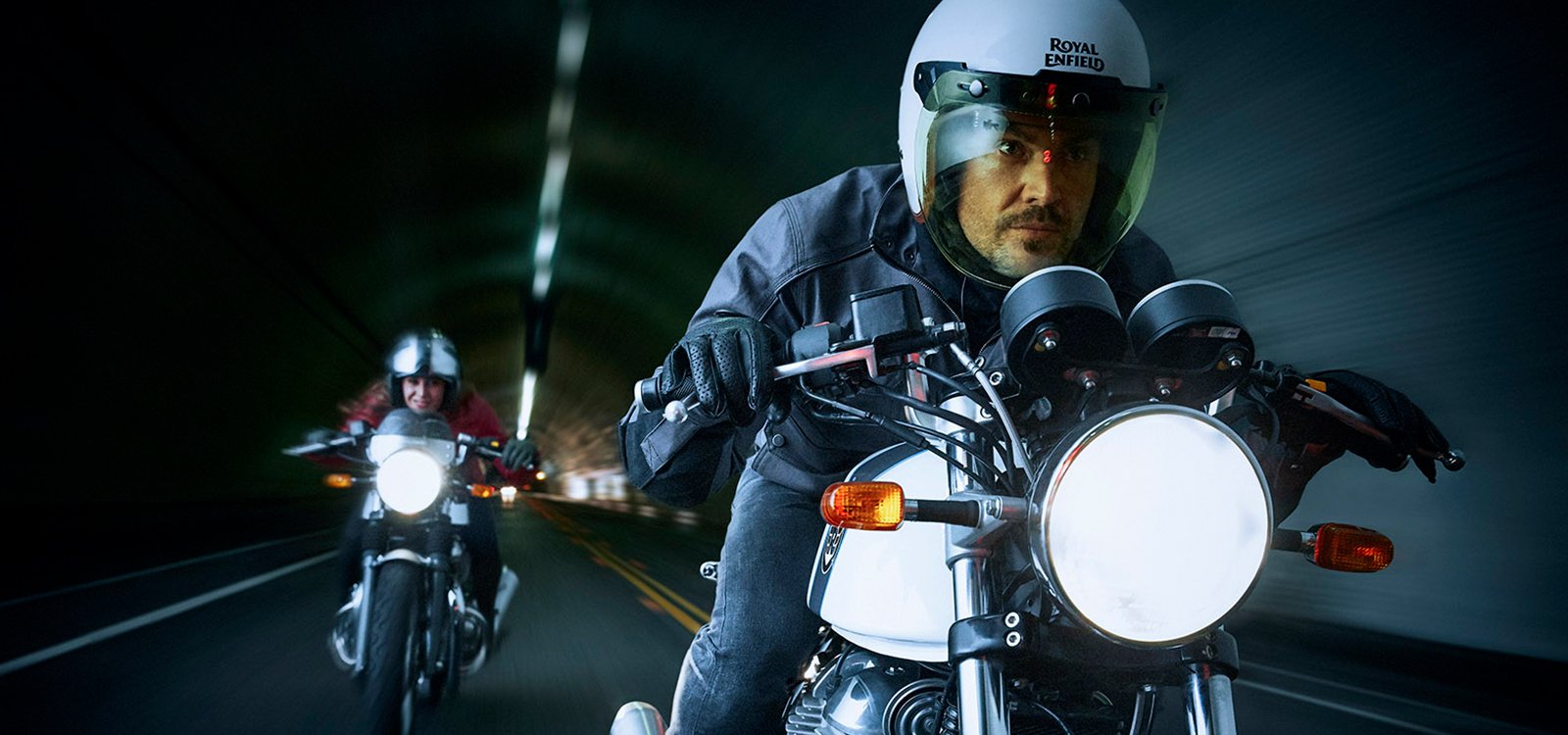 Experience the GT650
Consignment ROYAL ENFIELD
 $14,000 – this bike has the lot – Verex headers, Moto Torpedo mufflers,  25.4 kg lighter than stock, many RE factory accessory parts, a stylish Hitchcock's leather Pannier, performance inlet kit – the list goes on.  This is a very tidy custom GTwith a great exhaust note and the go to back it up.
 $10,790 – $11,390 – our best selling model – demo bike available.  A superbly capable machine with an ever increasing range of accessories and custom parts.
CLASSIC MOTORCYCLES FOR SALE

 $14,000 buys a very desirable 500cc AJS Model 18, production number 49-18-10121-B. We did a full restoration on the bike about 8 years ago and it has light use since then. A great and reliable example of the iconic British single.
 $28,000 – very tidy ex-US market Kawasaki 900. Runs like new – a great original bike
 $9,000 buys a very solid 1970's Kawasaki cruiser. The Z650 4 cylinder motor has a well deserved reputation for being bullet-proof. A bit like the rest of the bike – it is in good unrestored and highly usable condition. The current owner is a long term customer who has had the bike for 7 years. Ready to ride these bikes are a good CB750 alternative.
0451 959 965
(02) 9905 4755
42 Winbourne Road, Brookvale NSW 2100
Monday to Friday: 8:30am – 5:30pm 
Saturday 8.30am – 2:00pm
Sunday: Closed – as we'll be out on our bikes!